Welcome purpose driven business owners
who want to create a business that will
allow you to do your great work in the world!

Ready to

have a business that serves your life

?
That means, you don't work for your business but it works for you. (That's how you get to be Happy in Business!)
Ready to help more people? By positioning yourself to be seen as the go-to person you can have much more influence and impact.
Ready to make great money? In a way that is easy, authentic, and allows you freedom and peace of mind.
It takes a very special kind of person to pursue the entrepreneurial dream. And I know that if you are selling YOU as the service, there are unique challenges that go along with that. Mindset, courage, strategy, visibility, leverage, creativity, sales and money mastery are among the most important things required. (And most of those don't come with just reading a paint-by-numbers blueprint!)
By harnessing the power of the right mindset you will be able to have more time off, increase your income and recapture your passion and drive for your business.
Here is what I've discovered – the right mindset, combined with powerful marketing strategies can transform any business!
Most coaches just focus on the business building activities, but miss the boat when it comes to assisting their clients in learning how to transform themselves into entrepreneurs who have businesses that serve their lives.
Let me help you create that business you will love!
Blending my background as a psychotherapist and strategist, I can show you how to grow your business from the beginning, or once you are getting close to that six figure mark, use leverage and reach even more people.
Learn more about what's possible by clicking on the box
that applies to where you are in business right now.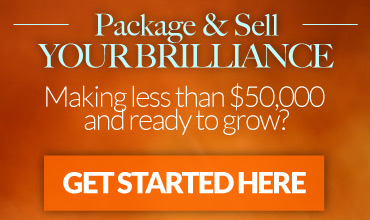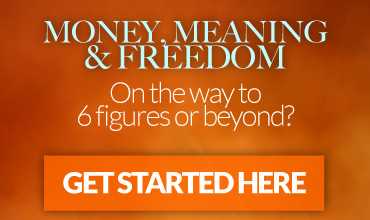 Imagine six months down the road. Business is easier. Money is flowing. Marketing is working. You are more confident and growing in bigger and even better ways. How sweet it is to have a business that is in alignment with your values and makes a huge difference to those you are serving.
But you can't make that happen alone! You need a mentor who has walked the path before you and can see what you don't.
One who will both love you and kick your butt to get you and keep you in action! Mainly, you need someone like me who can find those blind spots you have and help you clear that unconscious 'gunk' that is preventing the good you want to be in your life. I have the right skills, intuition, training, and background. I've been doing this work for years which has allowed me to help tons of people just like you get out of their own way and create more meaningful success.
Click here to see how you and I could partner to get you that profitable business you will love.